VITA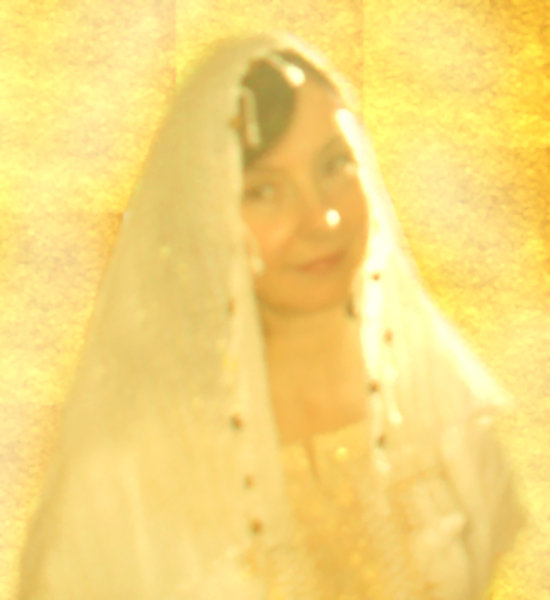 LEHALEL WORSHIP ART is Sandra Yegiazaryan.

Many of her artworks to the praise of God were inspired in prayer and worship. After supernatural encounters with the Lord Jesus Christ, she decided to paint for His glory!

As God has given to her the gift of creativity, in her childhood and youth, she painted, made sculptures, textile art, fashion - jewellery and much more.



1985 higher school certificate, art as intensive course

1985 - 1987 apprenticeship as a tailor in Industry,
Bridal- and Eveningwear

1987 – 1994 Degree course Garment engineering,
focussing fashion design,
menswear and womenswear,
design of collections

1992 Awardwinner of the jungstylists competition,
german institute of men's fashion, Cologne

1995 Advancement award of the Wilhelm - Lorch - Stiftung,
Frankfurt

since 2000 oilpaintings and experiments with different materials

2000 – 2001 dvanced training multimedia - designer

2002 Screendesigner 2D und 3D for animated DVD – menues

2004 beginning of LEHALEL WORSHIP ART as creative praise
to God

different exhibitions since 1990


The LORD bless thee, and keep thee: The LORD make his face shine upon thee, and be gracious unto thee: The LORD lift up his countenance upon thee, and give thee peace.

Numbers 6, 24 – 26
Artworks available internationally at
www.artflakes.com/en/shop/lehalel

Be blessed and enjoy!